Please sign in to contact the vendor
PRODUCT DESCRIPTIONS
STAN SMITH SHOES
THE ONE AND ONLY STAN SMITH SNEAKER IN A FRESH MONOCHROME LOOK.
Just like its namesake, the Stan Smith rose to fame on tennis courts in the '70s. Today the legendary look steps out in a smooth leather upper with clean, all-white look. Features the authentic perforated 3-Stripes and rubber cupsole.

SPECIFICATIONS
Regular fit
Lace closure
Leather upper
Rubber cupsole
Enjoy the comfort and performance of OrthoLite® sockliner
Soft feel
Product code: DB3526
(ZawGyi)
ေဟာင္းသြားေပမယ္႔ မေႏွာင္းသြားေသးဘဲ ခုထိ လူၾကိဳက္မ်ားတုန္း Adidas Stan Smith ဖိနပ္ေတြပါ။ ရိုးရွင္း၊ စတိုင္က်ျပီး အေရာင္ အမ်ိဳးမ်ိဳးေရြးခ်ယ္ဝယ္ယူလို႔ရပါတယ္။ ၁၀၀ % ပစၥည္းစစ္ေၾကာင္း အာမခံပါတယ္။ အိမ္ေရာက္ေငြေခ်စနစ္ျဖင္႔လည္း ဝယ္ယူႏိုင္ပါတယ္။
(Unicode)
ဟောင်းသွားပေမယ့် မနှောင်းသွားသေးဘဲ ခုထိ လူကြိုက်များတုန်း Adidas Stan Smith ဖိနပ်တွေပါ။ ရိုးရှင်း၊ စတိုင်ကျပြီး အရောင် အမျိုးမျိုးရွေးချယ်ဝယ်ယူလို့ရပါတယ်။ ၁၀၀ % ပစ္စည်းစစ်ကြောင်း အာမခံပါတယ်။ အိမ်ရောက်ငွေချေစနစ်ဖြင့်လည်း ဝယ်ယူနိုင်ပါတယ်။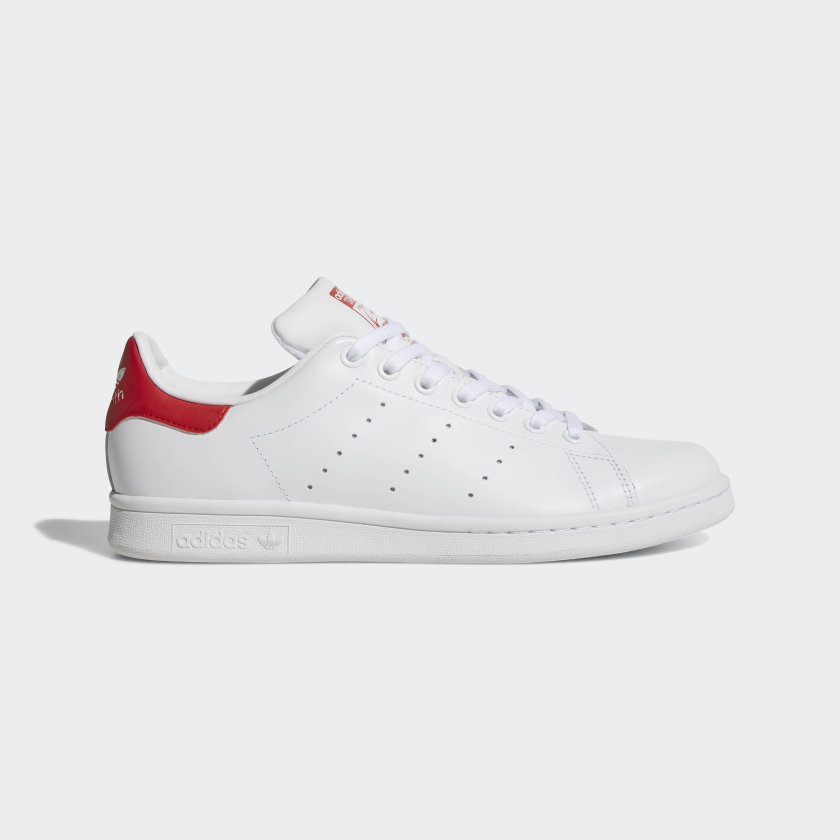 Welcome from Q10Myanmar shop.
We are a Singapore base company dedicated to bring the best products to you!Our aim is recommending the best products in Singapore.We have selected Good Quality Products with Reasonable Price.The product we selected are popular and we have checked that they are of good quality before we send them out to you. All orders will be shipped from Singapore after packing the items safely and also offer you fast shipping. We have confidence to say that you can trust us.

If you have any inquires, do not hesitate to contact us. We would be happy to help you.If you make an inquiry, we will reply within 24 hours.