Please sign in to contact the vendor
FREEMAN BRAND STORY
Feeling Beautiful™ is famous for mixing feel-good fun with fresh botanicals to make products that feel good, smell good, and do good for skin! We are in constant pursuit of the newest, purest, most effective ingredients, unearthed in nature and sourced from science, all to make gorgeous skin possible for women and girls. Ready to look and feel your best? Start your Feeling Beautiful™ regimen today! Bask in the afterglow of our refreshing cleansers, exfoliants, and masks in every form. From our classic formulas to innovative products that set the bar for skin care, Feeling Beautiful™ believes beautiful skin is worth celebrating!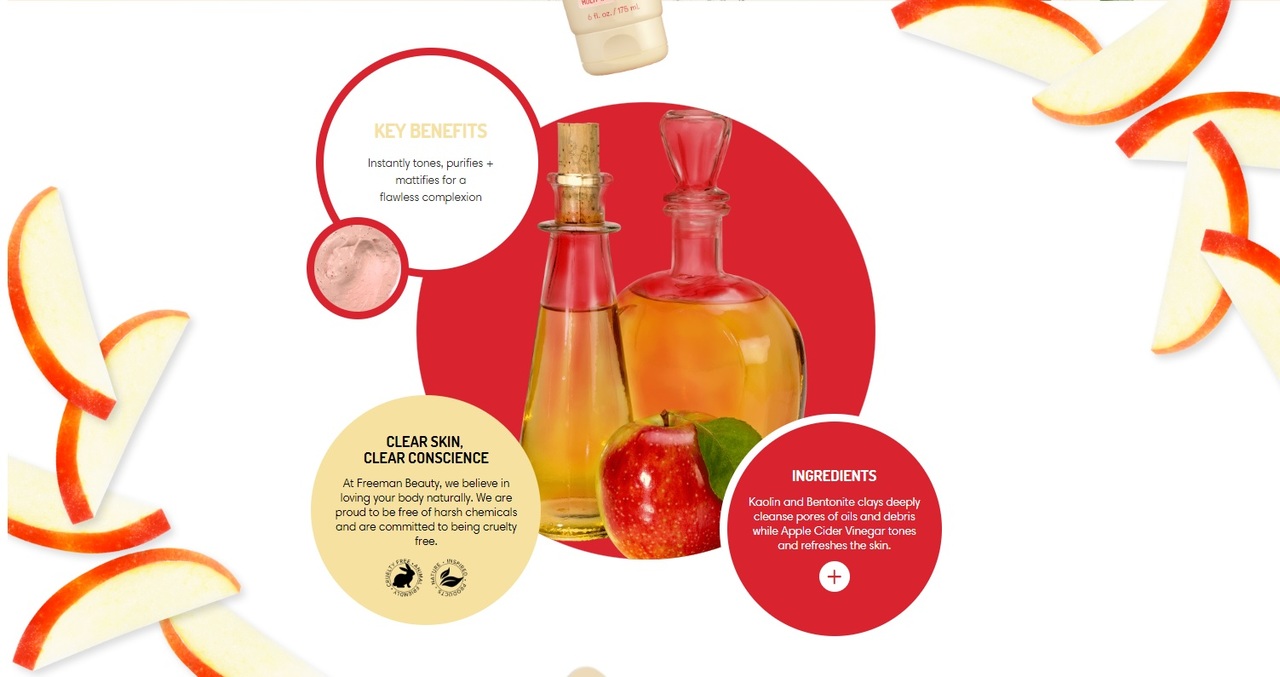 Welcome from Q10Myanmar shop.
We are a Singapore base company dedicated to bring the best products to you!Our aim is recommending the best products in Singapore.We have selected Good Quality Products with Reasonable Price.The product we selected are popular and we have checked that they are of good quality before we send them out to you. All orders will be shipped from Singapore after packing the items safely and also offer you fast shipping. We have confidence to say that you can trust us.

If you have any inquires, do not hesitate to contact us. We would be happy to help you.If you make an inquiry, we will reply within 24 hours.