Please sign in to contact the vendor
What it is:
A multi-action eye balm that hydrates, firms, and smooths the look of fine lines.
What it does:
This richly nourishing eye balm helps dramatically improve visible firmness and elasticity around the eyes while reducing the look of lines, wrinkles, puffiness, and dark circles. Formulated with their powerful RevitaKey™ technology featuring exclusive moringa extract, it leaves the eye are looking radiantly boosted.
* Unless otherwise stated and to the fullest extent permissible by law, Sephora disclaims all warranties, representations and conditions (whether express or implied) as to the veracity, accuracy, completeness, currency or any other aspects of any product claims or descriptions on this website which have been provided by to us by third parties (e.g. the relevant brand owners or customers reviews). Sephora has not independently verified such product claims or descriptions. Customers and users who wish to rely upon such product claims, descriptions or customer reviews should consult directly with such third parties.
How to:
Apply morning and night around the eye area.
Or use as a weekly eye mask: leave on for two minutes then blot excess with a tissue.
Ingredients
Revitalizing Supreme+ Cell Pwr Crm Division: El (Estee Lauder)Ingredients: Water , Dimethicone , Glycerin , Isohexadecane , Butylene Glycol , Bis-Peg-18 Methyl Ether Dimethyl Silane , Peg-10 Dimethicone , Disteardimonium Hectorite , Pentylene Glycol , Cucumis Sativus (Cucumber) Fruit Extract , Narcissus Tazetta Bulb Extract , Magnolia Officinalis Bark Extract , Hordeum Vulgare (Barley) Extract/Extrait D'Orge , Sigesbeckia Orientalis (St. Paul'S Wort) Extract , Lens Esculenta (Lentil) Fruit Extract , Pyrus Malus (Apple) Fruit Extract , Whey Protein/Lactis Protein/Proteine Du Petit-Lait , Citrullus Vulgaris (Watermelon) Fruit Extract , Moringa Oleifera Seed Extract , Laminaria Digitata Extract , Triticum Vulgare (Wheat) Germ Extract , Opuntia Tuna Extract , Acetyl Hexapeptide-8 , Sorbitol , Helianthus Annuus (Sunflower) Seedcake , Caffeine , Algae Extract , Sodium Hyaluronate , Sodium Lactate , Squalane , Polysilicone-11 , Isododecane , Tocopheryl Acetate , Sucrose , Acetyl Glucosamine , Polyethylene , Propylene Carbonate , Citric Acid , Peg-32 , Propylene Glycol Dicaprate , Peg-6 , Isoceteth-20 , Sodium Dehydroacetate , Aminopropyl Ascorbyl Phosphate , Fragrance , Sodium Pca , Sodium Citrate , Disodium Edta , Bht , Phenoxyethanol , Iron Oxides (Ci 77491)
(ZawGyi)
မနက္တစ္ခါ ညတစ္ခါ အသံုးျပဳရံုႏွင္႔ အရြယ္မတိုင္ခင္ အိုမင္းရင္႔ေလ်ာ္ျခင္းကို ေပ်ာက္ကင္းေစႏိုင္ျပီး သင္႔မ်က္လံုး နား area မွာရွိတဲ႔ အမည္းစက္ေတြကိုလည္း ဖယ္ရွားႏိုင္ပါတယ္။ eye mask အျဖစ္လံုး တစ္ပတ္တစ္ခါ အသံုးျပဳလို႔ရပါတယ္။ ၁၀၀% ပစၥည္းစစ္ေၾကာင္းအာမခံျပီး အိမ္ေရာက္ေငြေခ်စနစ္ျဖင္႔ ဝယ္ယူရရွိႏိုင္ပါတယ္။

(Unicode)

မနက်တစ်ခါ ညတစ်ခါ အသုံးပြုရုံနှင့် အရွယ်မတိုင်ခင် အိုမင်းရင့်လျော်ခြင်းကို ပျောက်ကင်းစေနိုင်ပြီး သင့်မျက်လုံး နား area မှာရှိတဲ့ အမည်းစက်တွေကိုလည်း ဖယ်ရှားနိုင်ပါတယ်။ eye mask အဖြစ်လုံး တစ်ပတ်တစ်ခါ အသုံးပြုလို့ရပါတယ်။ ၁၀၀% ပစ္စည်းစစ်ကြောင်းအာမခံပြီး အိမ်ရောက်ငွေချေစနစ်ဖြင့် ဝယ်ယူရရှိနိုင်ပါတယ်။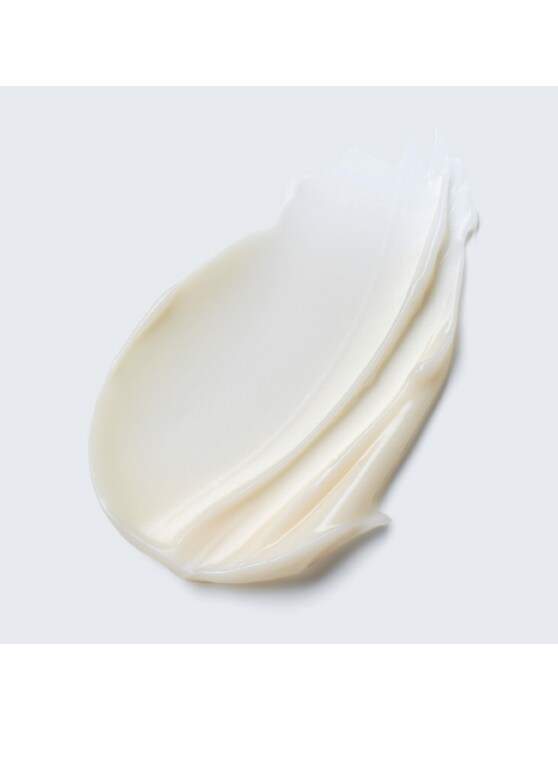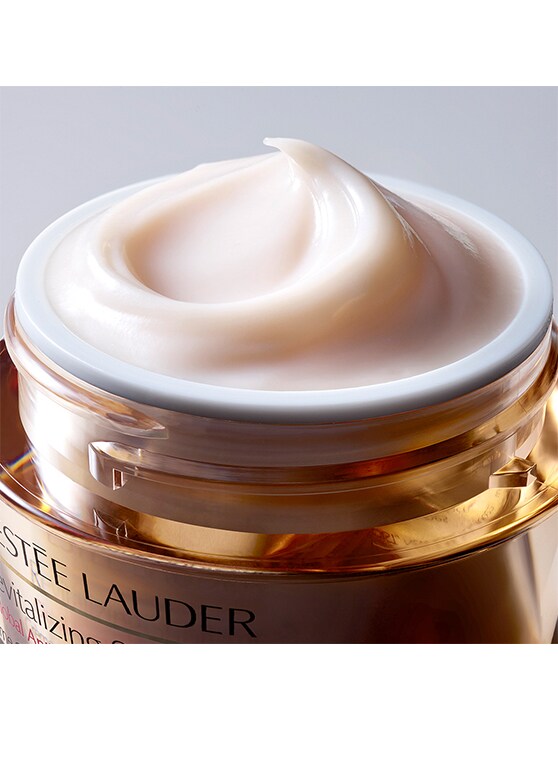 Welcome from Q10Myanmar shop.
We are a Singapore base company dedicated to bring the best products to you!Our aim is recommending the best products in Singapore.We have selected Good Quality Products with Reasonable Price.The product we selected are popular and we have checked that they are of good quality before we send them out to you. All orders will be shipped from Singapore after packing the items safely and also offer you fast shipping. We have confidence to say that you can trust us.

If you have any inquires, do not hesitate to contact us. We would be happy to help you.If you make an inquiry, we will reply within 24 hours.