Please sign in to contact the vendor

What it is:
Powerful nighttime renewal for radiant, youthful-looking skin that instantly adds radiance and intensely hydrates.A multi-action eye balm that hydrates, firms, and smooths the look of fine lines.
What it does:
Tested and proven, Advanced Night Repair dramatically reduces the look of the key signs of ageing. It maximises the power of the skin's natural nighttime repair with its exclusive ChronoluxCB™ Technology. It also includes Hyaluronic Acid, nature's "moisture magnet" to help lock in moisture. Lines and wrinkles look significantly reduced. The skin feels smoother, hydrated, stronger and looks younger, radiant and more evenly toned.

How to:
Using several drops, apply to clean skin before your moisturiser.
Smooth in gently all over the face and throat.
For a nightly ritual, apply a drop on each fingertip of one hand. Touch the fingertips of both hands together and massage the serum over the face and neck, starting at the centre and moving outwards.
(ZawGyi)
ငယ္ရြယ္ႏုပ်ိဳတဲ႔ မ်က္ႏွာေလးရဖို႕ ညအိပ္ရာမဝင္ခင္ မ်က္ႏွာႏွင္႔ လည္ပင္း နားကိုအစက္ေလးေတြခ် သန္႔စင္ျပီး moisturiser သံုးႏိုင္ပါတယ္။
(Unicode)

ငယ်ရွယ်နုပျိုတဲ့ မျက်နှာလေးရဖို့ ညအိပ်ရာမဝင်ခင် မျက်နှာနှင့် လည်ပင်း နားကိုအစက်လေးတွေချ သန့်စင်ပြီး moisturiser သုံးနိုင်ပါတယ်။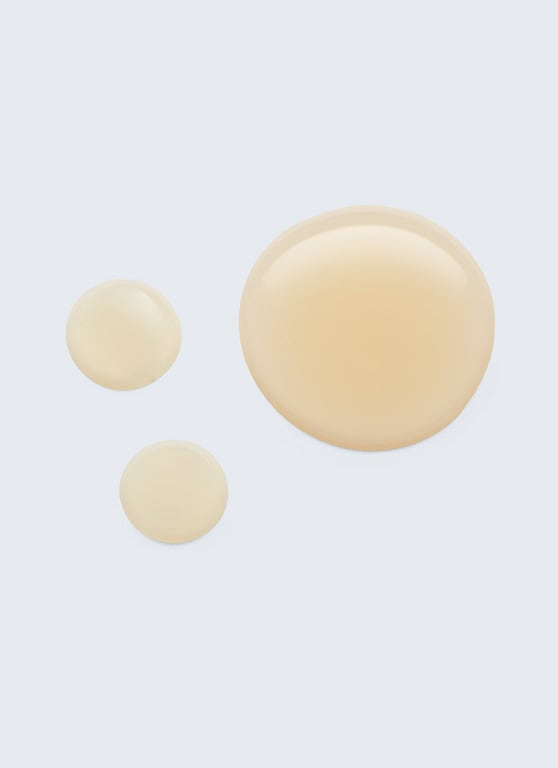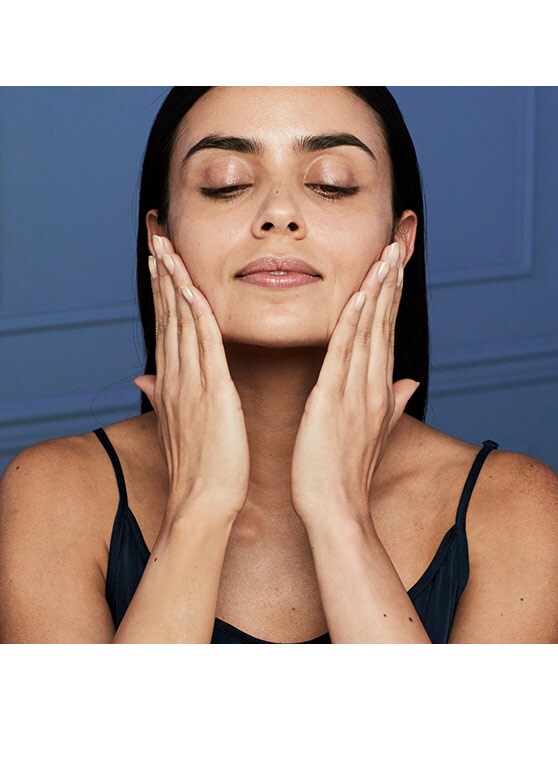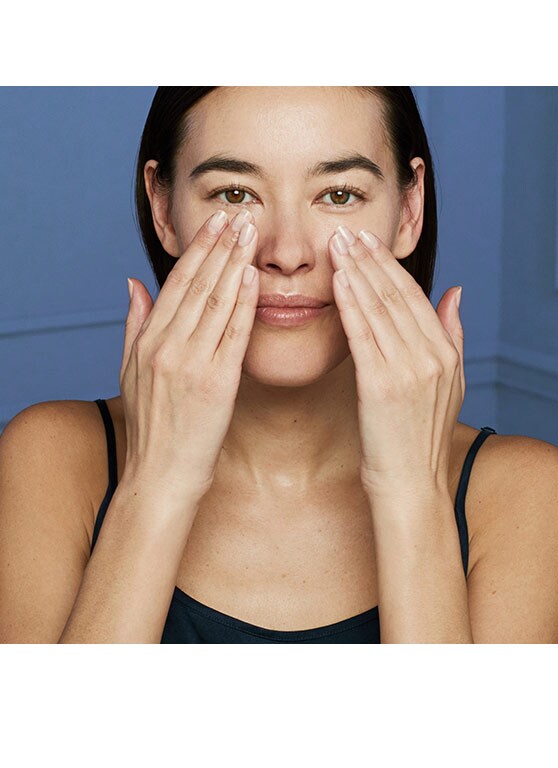 Welcome from Q10Myanmar shop.
We are a Singapore base company dedicated to bring the best products to you!Our aim is recommending the best products in Singapore.We have selected Good Quality Products with Reasonable Price.The product we selected are popular and we have checked that they are of good quality before we send them out to you. All orders will be shipped from Singapore after packing the items safely and also offer you fast shipping. We have confidence to say that you can trust us.

If you have any inquires, do not hesitate to contact us. We would be happy to help you.If you make an inquiry, we will reply within 24 hours.